Designed for modern offices,
conference rooms and homes.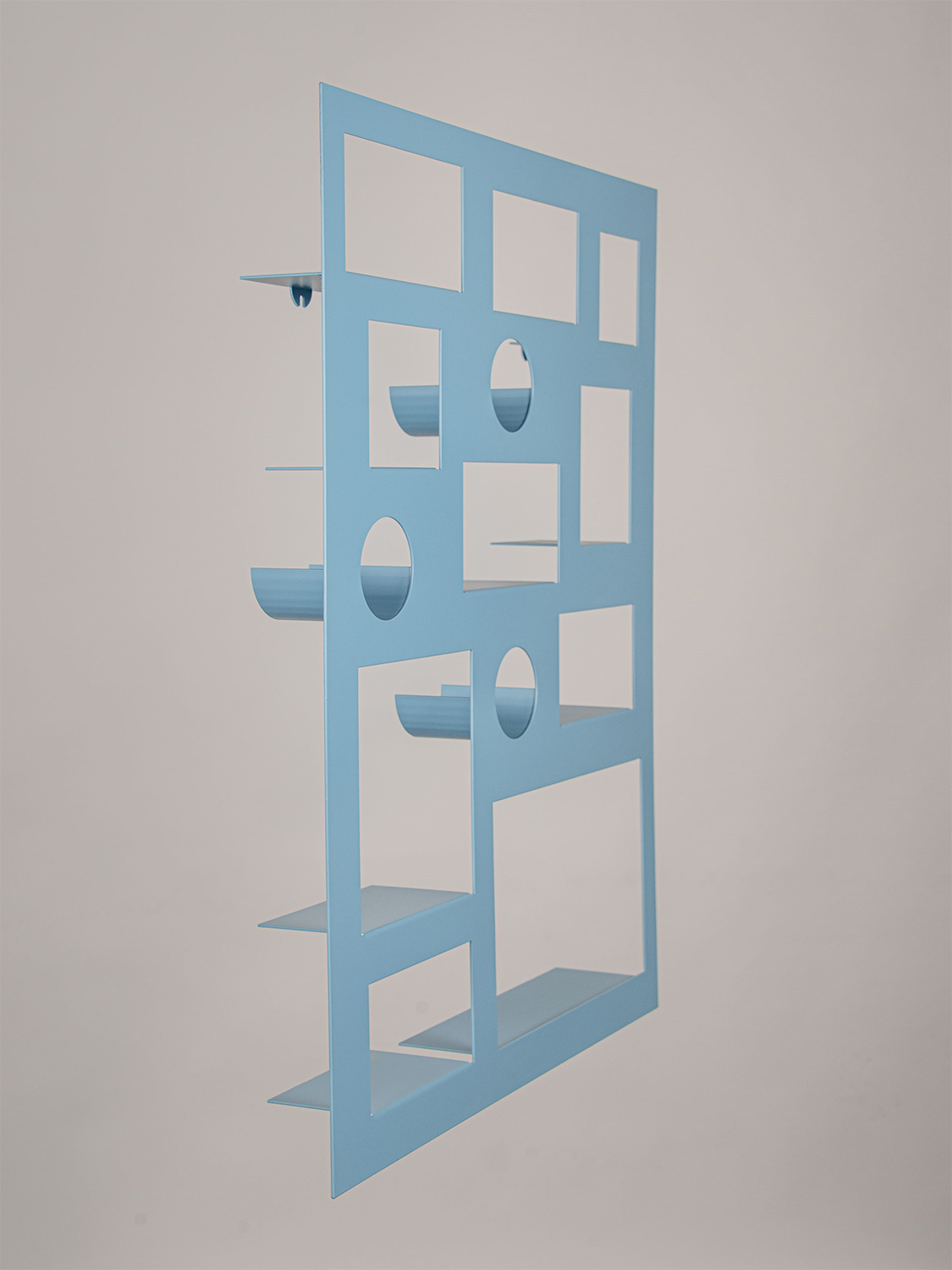 Whistler is designed for modern offices and conference rooms but does just as well in the home.
With the product, all necessary materials are collected efficiently in one place, and save space in the room.
. Whistler is made of sheet metal and is powder-coated. It comes in four colors. Allow two weeks for orders within Europe.
Four thoughtful colors that fit in all rooms.