HILO is about flexibility, productivity and workday control – at the touch of a button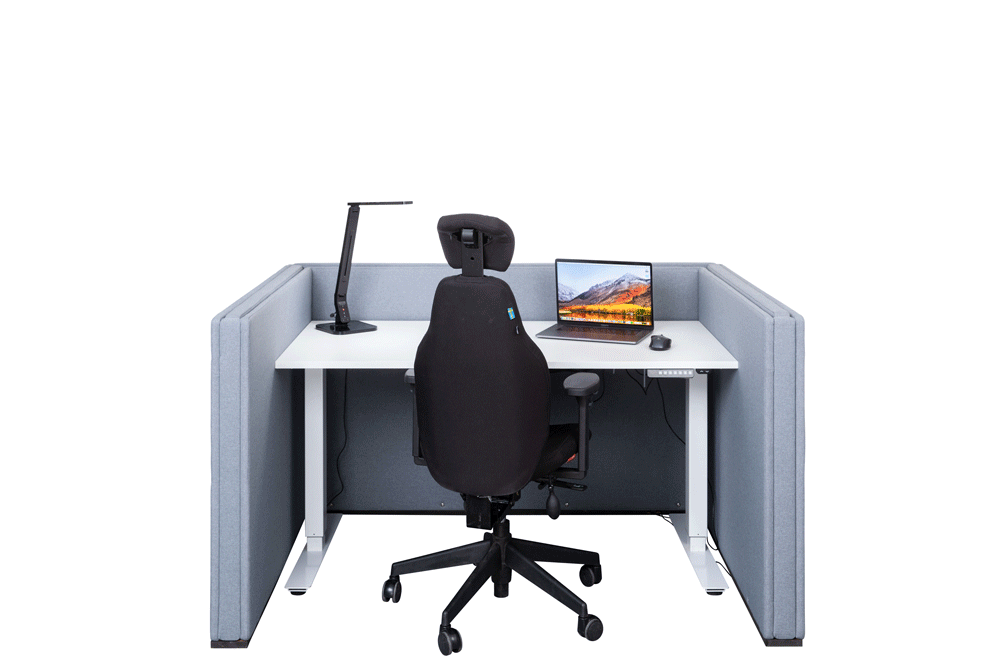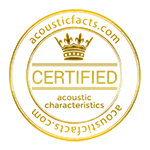 THIRD PARTY CERTIFICATION
Acoustic facts is a world leading expert in
interior acoustics. Acoustic data that has been certified, evaluated and broadcasted by Acoustic Facts gives credibility for the use of the product throughout the design process. Performing calculations with evaluated products imply safe design of
any room and satisfied end users.
HILO
The flexible cubicle 
Well-being and productivity in modern, open office environments is about being able to concentrate and collaborate efficiently. At the same time, unwelcome sounds and visual impressions are two major work environment challenges.
Your employees need to be in control of their workday, their results and their job satisfaction. So far, the solution for a well-functioning work environment has required constant time-consuming transfers to quiet departments and individual rooms, until now.
With HILO, your employees will get a no-compromises, embracing sound absorbent and workplace partition, for complete individual control and necessary privacy. In addition to this, your employees will also have the flexibility of being able to interact with each other without losing time or having to move around.
The office will remain open and inviting and the need for work spaces in quiet departments and group rooms will be reduced. With HILO, your company will save expensive square metres and make it possible to densify without sacrificing collaborative opportunities, productivity or well-being.
With HILO, everyone can decide for themselves when to let colleagues in and when to shut the outside world out, for efficient individual work – at the touch of a button.
Come on in and have a look at the smallest activity-based workplace in the world.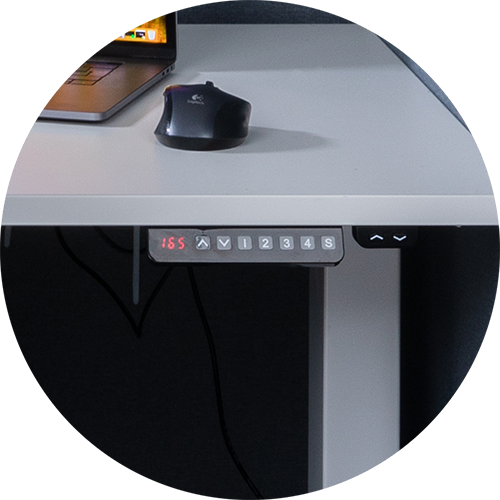 INTERIOR DESIGN
Mount Design also produces innovative products for hotels, restaurants and offices.